Complete your project with our range
EXTERIOR VILLA 4
FLAR11W (WOODGRAIN)
FLAR9W (WOODGRAIN)
STRATA 43T O/T DOUBLE GLAZED
The range of entrance doors are endless. Below you can see a breakdown of all the entrance doors that we offer.
Color is a powerful design tool that can make the rooms in your home feel more calm, cheerful, comfortable or dramatic. Color makes a tiny room feel larger, or a spacious one feel more intimate, without the time and expense of actually moving walls.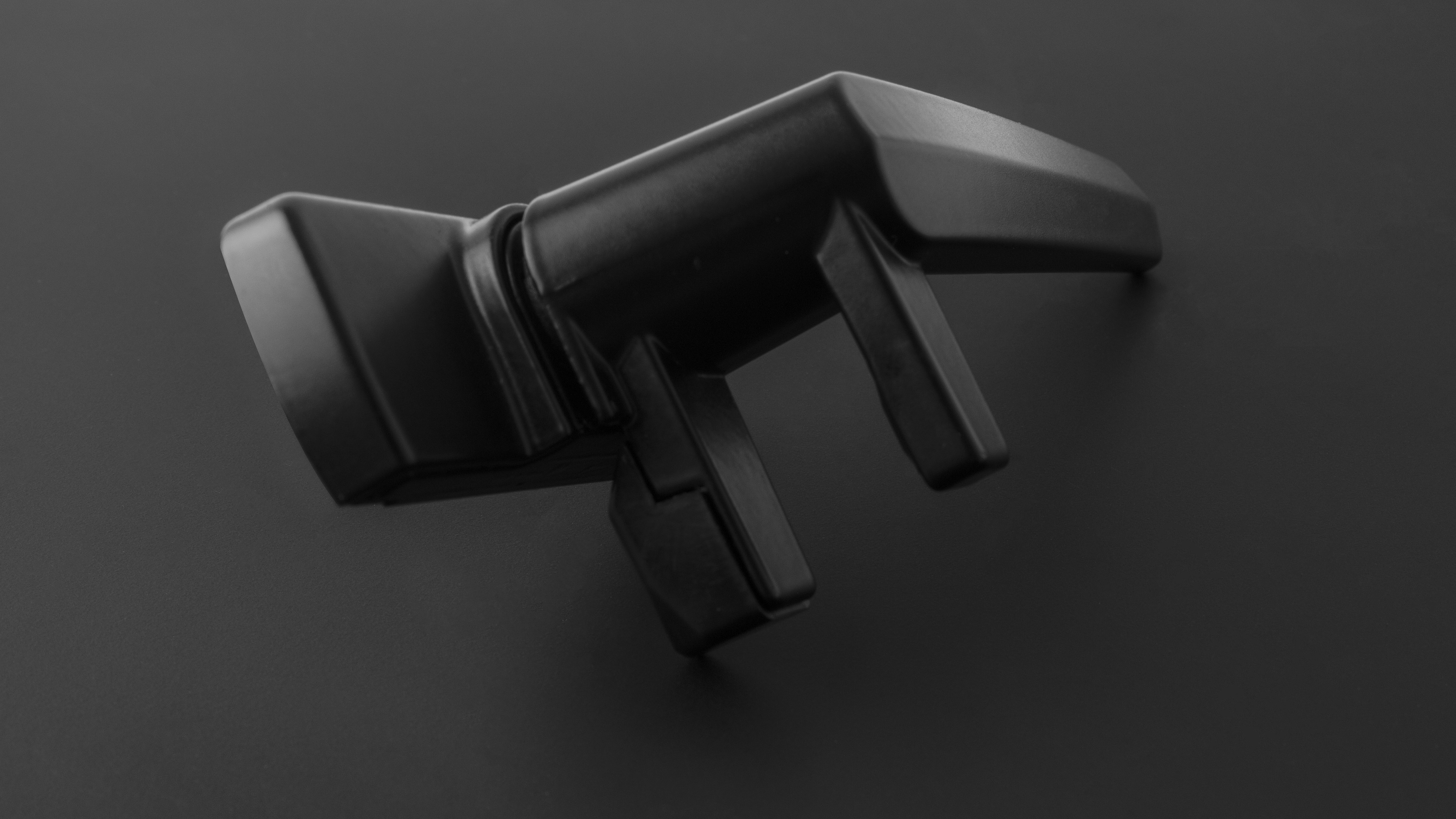 If you're building a new house or renovating, don't overlook the smaller features! Paying extra attention to detail when it comes to your window and door hardware can enhance the aesthetics and security of your home.